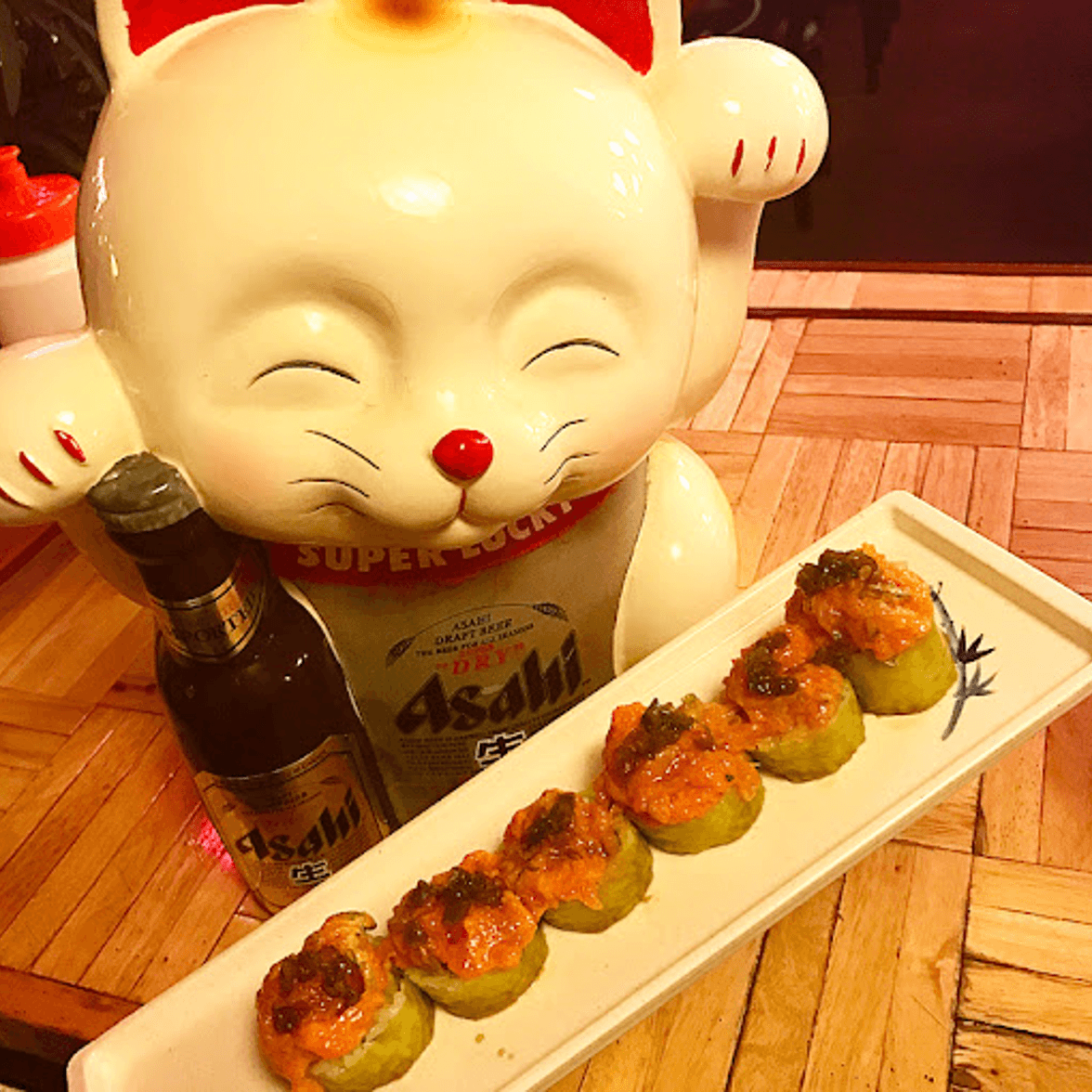 ---
Our Story
Ninja Japanese Restaurant was opened in 1990 by Don's parents Myong and Moon. Myong and Moon worked really hard learning skills cooking in other restaurants. After saving every penny they were able to open the restaurant after being inspired by one of their cousins opening a Japanese restaurant in Tucson. Don and his whole family ended up working at the restaurant to build it up to what it is today.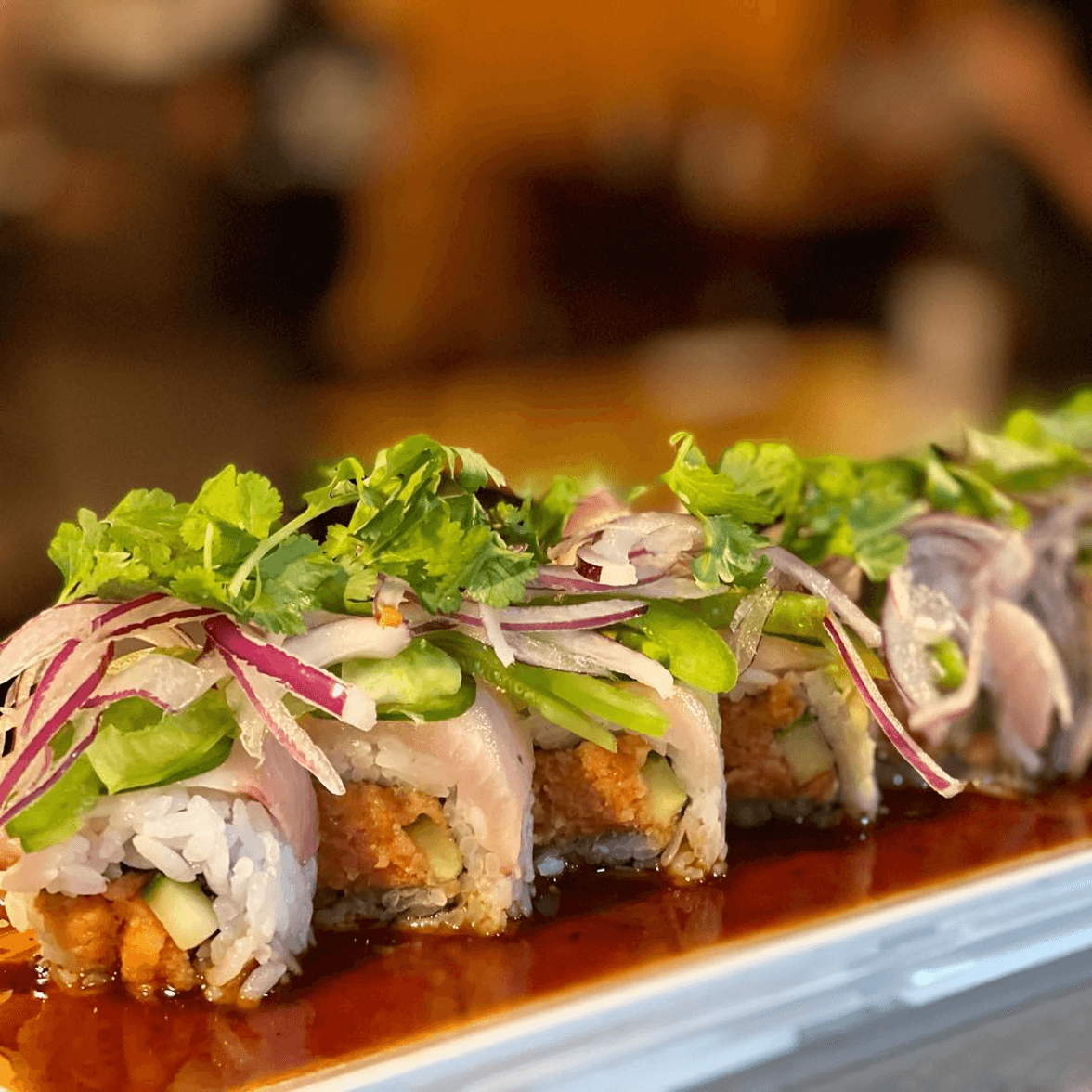 ---
Ninja Japanese Restaurant
There are recipes such as the secret teriyaki sauce that date back to the beginning and have been the same ever since. All recipes are family recipes passed down. Teppanyaki is one of the most popular dishes right now. This consists of a hot iron grill, cooked in front of you. Many recipes come from tradition, but some fusion items have been added to the menu to satisfy everyone. Ninja Japanese Restaurant tries to keep their prices as low as possible as well as keeping up their quality and freshness for their customers.